Christmas and New Year is fast approach and while I was looking at how to survive and stay healthy during this period, I really should be looking at how to survive the lead up to Christmas as well. So instead I have done up 10 health tips for surviving the festive season. It is such…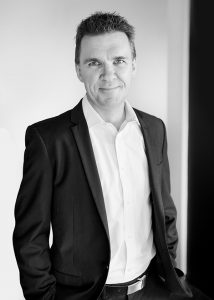 Dr Andrew Orr (DOAM, MRMed, MWHMed, Ba.Sc, Ba.HSc, AdvDipNut) is one of Australia's leading healthcare practitioners,with over 20 years of experience in assisting Reproductive issues,Women's Health Medicine issues, Pregnancy and many other health complaints.
Dr Andrew and is also the owner/Director of his own practitioner only Herbal Medicine and Nutritional Supplement Company-ConceptShen Nutritional Medicine PTY LTD.
He also runs a successful clinic practice in Brisbane and helps women and couples locally, interstate and from overseas.