Each day we are seeing more and more gluten free products lining the supermarket shelves. Today you can get everything from gluten-free bread, chips, pizza bases, cookies, cakes and other gluten-free products. But are there benefits to cutting out gluten, which is found in most of our grains such and wheat, oats etc? While many consume…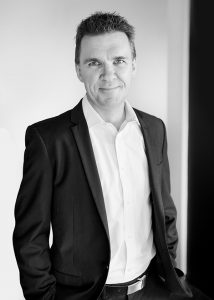 Dr Andrew Orr (DOAM, MRMed, MWHMed, Ba.Sc, Ba.HSc, AdvDipNut) is one of Australia's leading healthcare practitioners,with over 20 years of experience in assisting Reproductive issues,Women's Health Medicine issues, Pregnancy and many other health complaints.
Dr Andrew and is also the owner/Director of his own practitioner only Herbal Medicine and Nutritional Supplement Company-ConceptShen Nutritional Medicine PTY LTD.
He also runs a successful clinic practice in Brisbane and helps women and couples locally, interstate and from overseas.