Sex is something that nearly every human on this planet gets to experience, and for each person, the experience of sex can be different. Many people have different perceptions on this important topic, so lets talk about sex, how often, what's normal and how to boost that libido in those having issues. As a healthcare…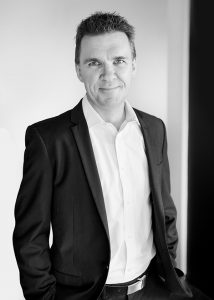 Dr Andrew Orr (DOAM, MRMed, MWHMed, Ba.Sc, Ba.HSc, AdvDipNut) is one of Australia's leading healthcare practitioners,with over 20 years of experience in assisting Reproductive issues,Women's Health Medicine issues, Pregnancy and many other health complaints.
Dr Andrew and is also the owner/Director of his own practitioner only Herbal Medicine and Nutritional Supplement Company-ConceptShen Nutritional Medicine PTY LTD.
He also runs a successful clinic practice in Brisbane and helps women and couples locally, interstate and from overseas.