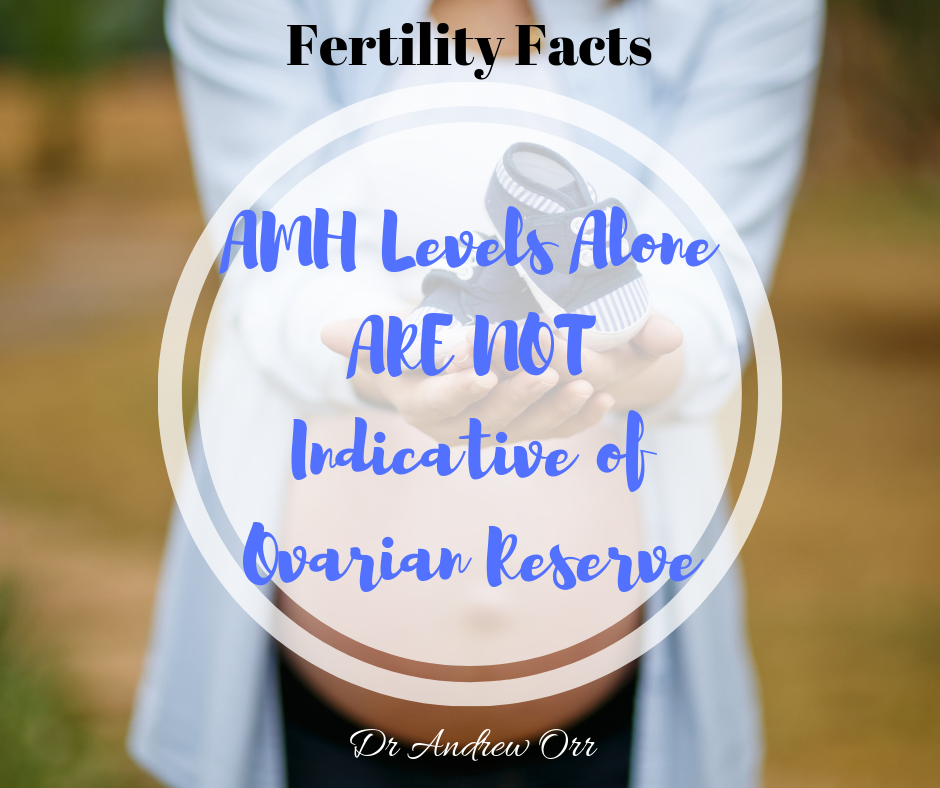 One of my biggest bug bares is having so called specialists tell women that AMH (Anti Mullerian Hormone) levels alone are indicative of their ovarian reserve and having them freak out that they now have little, or no eggs left. Nothing could be further from the truth. AMH levels alone 'are not' indicative of ovarian…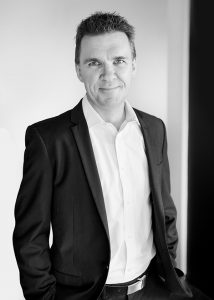 Dr Andrew Orr (DOAM, MRMed, MWHMed, Ba.Sc, Ba.HSc, AdvDipNut) is one of Australia's leading healthcare practitioners,with over 20 years of experience in assisting Reproductive issues,Women's Health Medicine issues, Pregnancy and many other health complaints.
Dr Andrew and is also the owner/Director of his own practitioner only Herbal Medicine and Nutritional Supplement Company-ConceptShen Nutritional Medicine PTY LTD.
He also runs a successful clinic practice in Brisbane and helps women and couples locally, interstate and from overseas.