Researchers have successfully documented not only that acupuncture is safe and effective for the relief of migraines, but also how acupuncture achieves positive outcomes. As a past sufferer (yes past sufferer) of Migraines, I know all too well how debilitating and painful this condition can be when an attack happens. Even when the initial stage…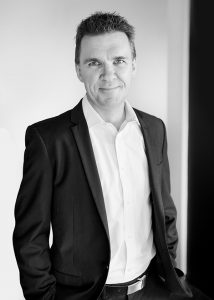 Dr Andrew Orr (DOAM, MRMed, MWHMed, Ba.Sc, Ba.HSc, AdvDipNut) is one of Australia's leading healthcare practitioners,with over 20 years of experience in assisting Reproductive issues,Women's Health Medicine issues, Pregnancy and many other health complaints.
Dr Andrew and is also the owner/Director of his own practitioner only Herbal Medicine and Nutritional Supplement Company-ConceptShen Nutritional Medicine PTY LTD.
He also runs a successful clinic practice in Brisbane and helps women and couples locally, interstate and from overseas.