Abnormal Vaginal Bleeding, Acupuncture, Adenomyosis, Atrophic Vaginitis, Cervical Cancer, Diet and Nutrition, Dr Andrew Orr, Endometriosis, Fertility, Fibroids, Gynaecological Cancers, Gynaecological Conditions, Hormones, Implantation Bleeding, Laparoscopy & Hysteroscopy, Lifestyle, Menopause, Miscarriage, Pain with Sex, PCOS, Period Pain, Polyps, STI's, Stress, Traditional Chinese Medicine, Women's Health Medicine
Vaginal bleeding between periods can be common and is not generally a cause for concern. Most of the time women will get just very light pink coloured watery flow, or just some spotting. There can be many reasons why a woman would be getting bleeding between periods, which includes hormonal changes, injury, or an underlying…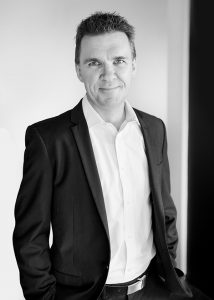 Dr Andrew Orr is one of Australia's leading Reproductive Medicine and Women's Health specialists, with over 20 years of experience in treating Fertility, Gynaecological issues, Women's Health and Pregnancy.
Andrew has specialised  medical degrees with a Masters in Reproductive Medicine and a Masters of Women's Health Medicine through the faculty of medicine at UNSW. He is well known in both the medical and complementary medicine fields for all of his success and work
Andrew also has qualifications and degrees in complementary medicines and uses a combination of medical science and complementary medicines to give a multi-modality approach to health which we would now term "integrative medicine".
Andrew and is also the owner/Director of his own Herbal Medicine and Nutritional Supplement Company-ConceptShen Nutritional Medicine PTY LTD.