Hey everyone. I've just recently put up a post about the facts about why hysterectomy does not cure endometriosis. It seems this is a very contentious issue and many people are not understanding the facts, or how endometriosis presents in the body. I also think that some people just haven't read the actual article, as…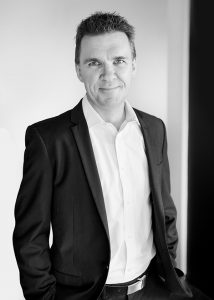 Dr Andrew Orr (DOAM, MRMed, MWHMed, Ba.Sc, Ba.HSc, AdvDipNut) is one of Australia's leading healthcare practitioners,with over 20 years of experience in assisting Reproductive issues,Women's Health Medicine issues, Pregnancy and many other health complaints.
Dr Andrew and is also the owner/Director of his own practitioner only Herbal Medicine and Nutritional Supplement Company-ConceptShen Nutritional Medicine PTY LTD.
He also runs a successful clinic practice in Brisbane and helps women and couples locally, interstate and from overseas.