A multi-modality approach was one of the best ways I found to help Headaches & Migraines Many years ago I used to suffer lot of debilitating migraines and headaches. Actually if I did get a headache, I was thankful because that was never as bad as a migraine, that could make you bed ridden with…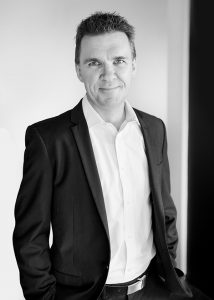 Dr Andrew Orr is one of Australia's leading Reproductive Medicine and Women's Health specialists, with over 20 years of experience in treating Fertility, Gynaecological issues, Women's Health and Pregnancy.
Andrew has specialised  medical degrees with a Masters in Reproductive Medicine and a Masters of Women's Health Medicine through the faculty of medicine at UNSW. He is well known in both the medical and complementary medicine fields for all of his success and work
Andrew also has qualifications and degrees in complementary medicines and uses a combination of medical science and complementary medicines to give a multi-modality approach to health which we would now term "integrative medicine".
Andrew and is also the owner/Director of his own Herbal Medicine and Nutritional Supplement Company-ConceptShen Nutritional Medicine PTY LTD.